Welcome to
Amira's Spa & Salon
We offer an extensive selection of luxurious hair, skin care, spa, and make-up services with a customized approach to beauty and wellness. Leave everyday worries behind and enter a realm that exceeds your every expectation: you'll be pampered, rejuvenated, restored, rehydrated and enjoy a new sense of calm, beauty and confidence.
All of our associates are licensed professionals with one goal in mind: to provide each client their best service and experience. We hope that you will treat yourself to a relaxing experience with us.
Call Us:
(832) 973-1156
(713) 492-0801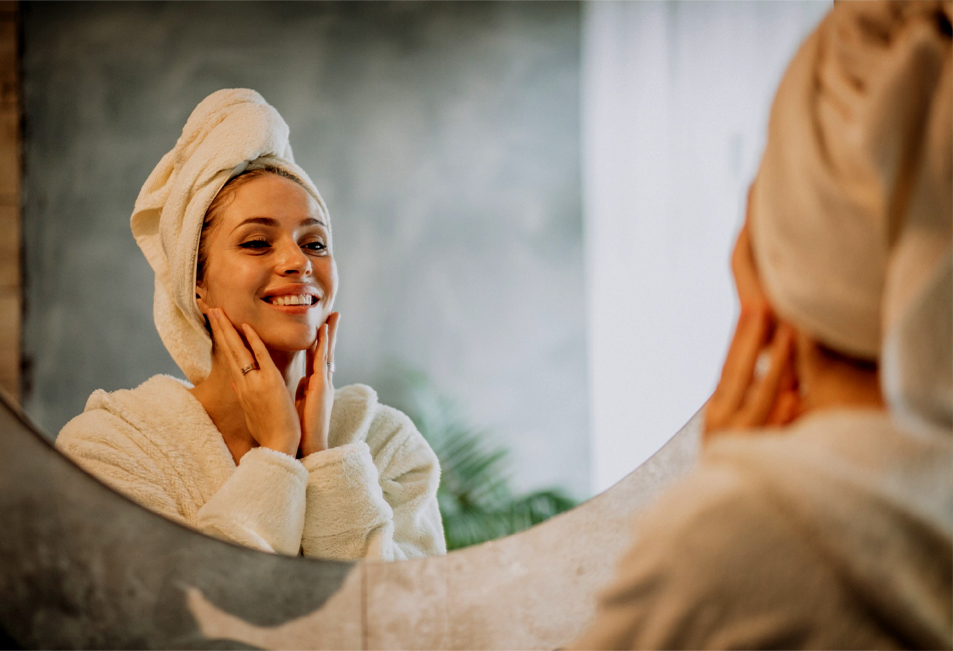 Quality, luxury and comfort
PREMIUM SPA & SALON SERVICES

I went to get my hair cut and it was AMAZING! Millie definitely knew what she was doing and did a wonderful job! The atmosphere of the place is very welcoming and calming. Definitely would recommend
Denise Ivey

Best place to get your eyebrows and hair cut as well as nails done! they have the best customer service definitely will recommend 😊
Brenda Villalobos

Great Spa Services. Recommend Cryoskin Body Slimming and Skin Toning! Always Friendly and Professional Staff.
Kelli Mathis

Positive: Communication, Professionalism, Quality
I just left the salon. I had the most wonderful facial. Amira is awesome. My skin has never looked so nice. I will return.
Cindy Ingo

I did my full face here, and it's my first time and everyone was very kind!!! Samina did everything for me and she was awesome and cordial! Definitely coming back again!!
Stephanie Salinas