TO VIEW PRICING CLICK ON BOOK AN APPOINTMENT
Call Us:
(832) 973-1156
(713) 492-0801
LED Light Therapy
20 minutes
---
It helps to reduce and eliminate fine lines, wrinkles and maintain your skin's youthful appearance. It nourishes your skin from within treat mild to moderate acne. Temporarily reduce mild arthritis and joint pain.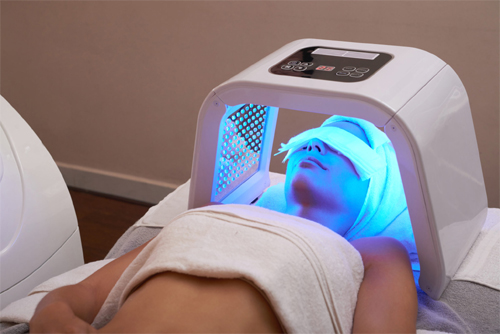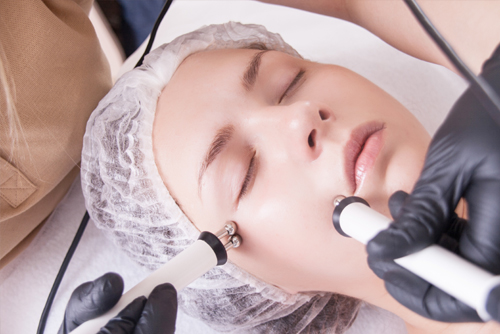 Micro Current Therapy for Up Lifting
20 minutes
---
A hottest innovation in anti-aging facial industry for facial toning, contouring and firming for anti-aging skin with amazing results.
Pro-Cell Therapy
60 minutes
---
Pro-Cell Therapies bring together professional Micro challenging technology and human stem cell science for an exciting new approach to skin rejuvenation! This treatment is also referred to as Collagen Induction Therapy. It improves the appearance from fine lines, wrinkles, scars from acne, stretch marks, sun damage and discoloration.
Epi-Fusion Micro-Channeling Treatment
60 minutes
---
Epi-fusion Micro Channeling treatment has become one of the most pursued procedures because of its effectiveness and how quickly it works. Micro Channeling is a non-invasive skin rejuvenation procedure that creates invisible perforations in the outermost layer of dead skin and creating a channel that triggers the body to fill these microscopic perforations by producing new collagen elastin and hydration.
Plasma Fibroblast Treatment by Appointments Only
---
Plasma Fibroblast procedure is principally recognized for its effectiveness as a Non-Surgical Eye Lift, Neck Lift, Skin Tag Removal, Age Spot Removal, Acne Treatment, Tummy Tightening and reduction of Stretch Marks. The treatment is completely non-invasive – without surgery, needles, blood or stitches!
Call Us:
(832) 973-1156
(713) 492-0801