TO VIEW PRICING CLICK ON BOOK AN APPOINTMENT
"Henna Tattoo" or "Henna Body Art" is the temporary nature of the body art makes it appealing to a wide variety of people and typically lasts for 2-3 weeks.
From our design booklet, you pick your choice of henna tattoo design and we will create same pattern on you at any part of your body.
For our brides, we offer bridal henna designs services with advance booking for you, your family and friends.
The design prices are may vary and will only be booked by mutual consultation.
Call Us:
(832) 973-1156
(713) 492-0801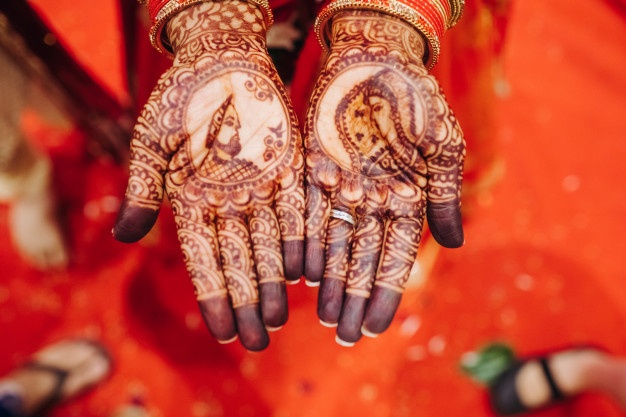 * 72 hours advance notice needed for special bridal henna.*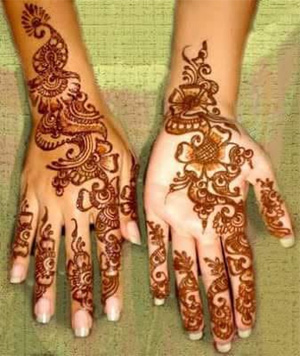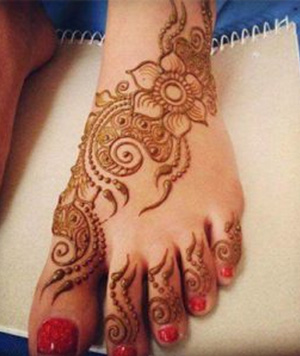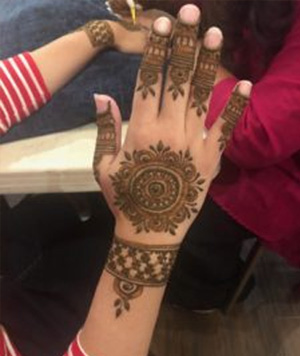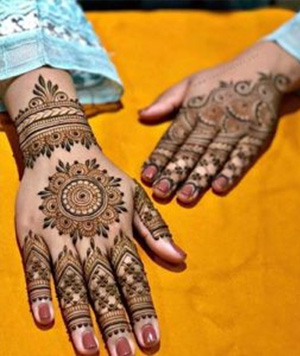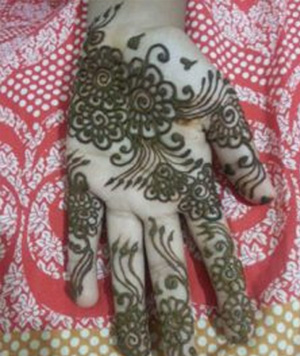 Call Us:
(832) 973-1156
(713) 492-0801