TO VIEW PRICING CLICK ON BOOK AN APPOINTMENT
Call Us:
(832) 973-1156
(713) 492-0801
Head Scalp & Shoulder Massage
25 min
---
A head massage is known to instantly relieve a person from stress and provide complete relaxation. It is believed to cure headache at a rapid speed. With a organic oil a scalp massage rejuvenates the inactive brain cells hence making you active and alert which relaxes you and relieves your stress.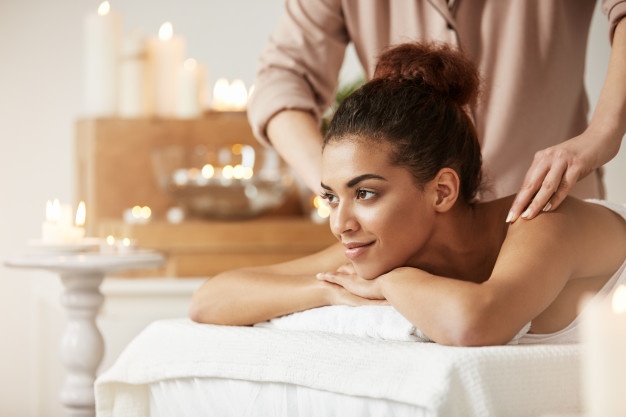 Swedish Massage
60 min
---
Swedish massage is a luxurious massage technique that melts the muscles and the mind using long fluid strokes with varying pressure to improve muscle tone, circulation and joint flexibility.
Deep Tissue Massage
60 min
---
Deep tissue massage is a more intensive and forceful massage, allowing for work on the core muscles and deep tissue. It is beneficial for working out knots and relieving tension and soreness.
To promotes deep muscle, tissue relaxation or to alleviates stress and relief pain
ADD HOT STONES in your massage. Please inquire pricing.
Call Us:
(832) 973-1156
(713) 492-0801