TO VIEW PRICING CLICK ON BOOK AN APPOINTMENT
Cryoskin is non-invasive technology which uses cooling technology to freeze and destroy fat cells and reduce fat instantly. It is pain-free and more effective than Botox. It is used to burn fat cells, boost collagen production, and improve the skin's appearance.
What is Cryoskin 3.0?
This is ithe most advanced non-invasive version of a machine invented in Paris that is used for rejuvenation, slimming, and toning.
Call Us:
(832) 973-1156
(713) 492-0801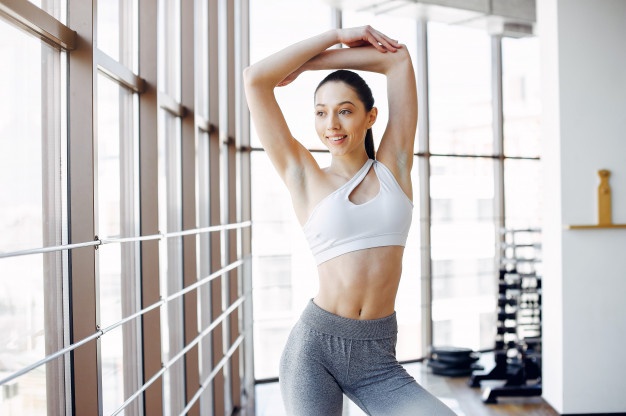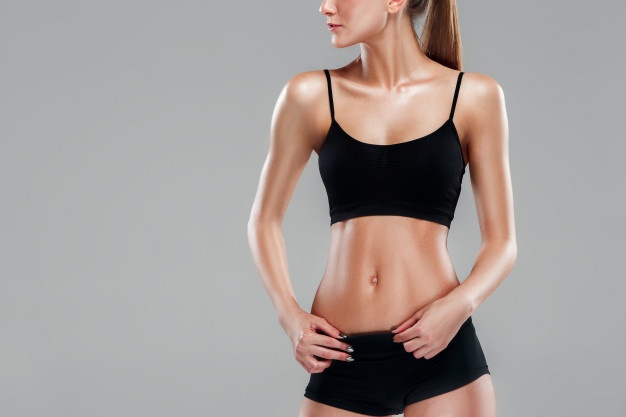 Cryoskin works by using sub-zero temperatures to destroy body fat. We use this science to provide slimming, cellulite and facial treatments with incredible results.
Cryoskin treatments offer three main benefits: slimming, toning and skin rejuvenation.
Slimming occurs by hyper-cooling of fat cells, localised to the exact area where the treatment is applied. When those fat cells drop to around -8 degrees (C), they undergo cell death and begin to be absorbed by your lymphatic system. This process is called apoptosis, and it's a natural non-intrusive way of losing fat instantly.
Toning happens as a result of thermal shock, which delivers immediate results in terms of improving microcirculation and healthy collagen production. Even one Cryoskin toning session can have anti-aging effects that are visible to the naked eye.
Finally, skin rejuvenation is a result of decreased cellulite, smaller/closed pores, improved circulation, and stretch mark reduction. This is considered an overall benefit of cryotherapy in general, and will result whether you book a Slimming, Toning or Rejuvenation.
Call Us:
(832) 973-1156
(713) 492-0801