We offer an extensive selection of luxurious hair, skin care, spa, and make-up services with a customized approach to beauty and wellness. Leave everyday worries behind and enter a realm that exceeds your every expectation: you'll be pampered, rejuvenated, restored, rehydrated and enjoy a new sense of calm, beauty and confidence.
All of our associates are licensed professionals with one goal in mind: to provide each client their best service and experience. We hope that you will treat yourself to a relaxing experience with us.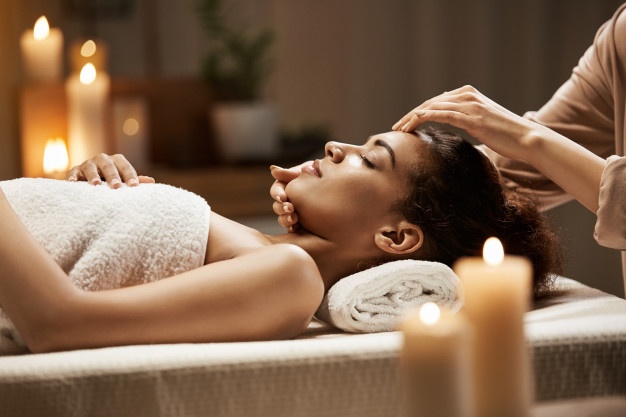 We are conveniently located near Memorial City Mall, I-10 and Sam Houston
Call us:
(832) 973-1156 / (713) 492-0801
To reserve your appointment or walk-ins are always welcome for your stress release and wellness today!